Although we love, drink, mention, and always have our daily dose of tea, this is not a podcast about tea. Our podcasts are about anything and everything life; more of a
"kick your heels up, relax and have some tea, while you join us in our real
life" talks. We hope to inspire you, encourage you, make you smile, laugh,
and, hopefully, not cry too much as we walk together through this
thing called life.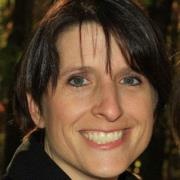 April Abraham
About April here.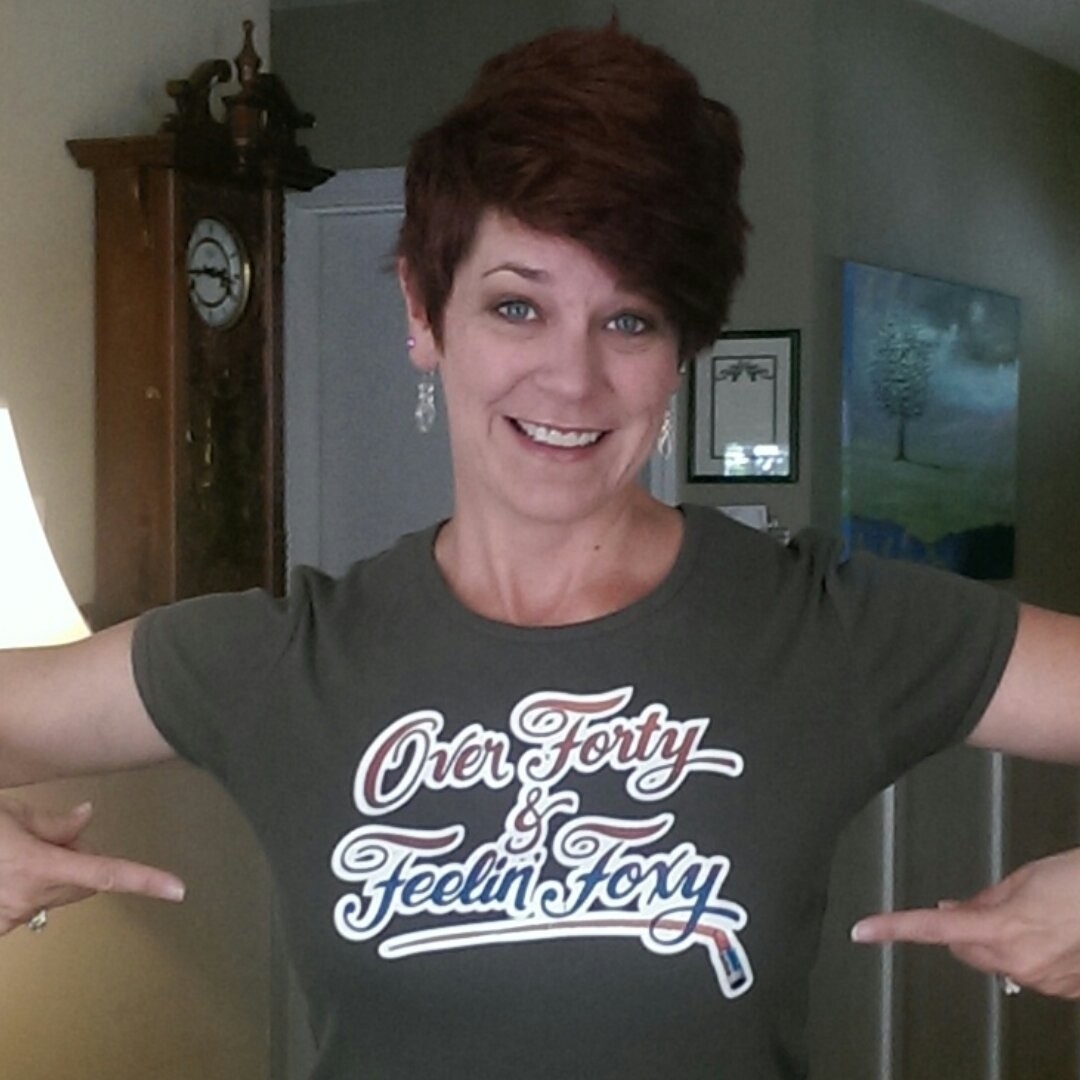 Tiffany Thompson
About Tiffany here.